Low-code financial
crime platform for
Cambridge &
Counties Bank
When it comes to financial crime risk assessment, the FCA dictates that all firms should have "systems and controls in place" to mitigate risk. Cambridge & Counties Bank wanted to improve the management of its risk assessment ratings, and become less reliant on the digital platform it had in place. The standalone platform it used was maintained by a single individual, which made it an inflexible solution for future-proofing the bank's financial crime systems.
"We didn't have the ability to have confidence to develop it any further," says Phil Baker, Director of IT & BI at Cambridge & Counties Bank. "Essentially, we had one person in the business who could develop using that programming language, which obviously put significant key person risk against it. It wasn't able to be brought into any of our customer journeys."
Cambridge & Counties Bank was already working with ieDigital on a customer deposits solution, and was using a low-code platform. The decision was made to also use this platform for the bank's financial crime systems and controls.
Phil Baker says: "We believed that using OutSystems with ieDigital would enable us to leverage the integrations we already had from other providers, allow it to pass data between systems, and provide end users with a single-pane-of-glass journey throughout the onboarding process."
This approach helped to bypass several potential hurdles. As well as offering a significantly more flexible platform that integrated well with the bank's other systems, ieDigital's low-code solution was easy to understand and provided a clearer strategic roadmap for further development
"The low-code platform gave us integration with the customer journey," says Phil Baker, "an enhanced ability to integrate with the outside world, and removed the key-person risk. It was a widely supported platform. ieDigital came with very strong knowledge in the banking sector, and the combination of this strength of knowledge and the low-code platform made the business case compelling."
As well as implementing a new platform to handle the financial crime risk assessment systems, Cambridge & Counties Bank asked ieDigital to train its developer so that they could easily build extra things onto the applications if required, and without any further assistance. This empowered the bank in terms of future development, being able to leverage the potential of the low-code platform for new projects going forward.
The conscious shift Cambridge & Counties Bank made in the direction of low-code development now enables the bank to go on its own journey, and in time build in-house capabilities. In the first year or two, the bank wants the ability to develop its own apps, and has already made progress in this area. What the low-code environment provides is the capability to, should the bank want to, build an in-house development function.
"The assets from this project will be reused to produce future developments," says Phil Baker. "And because of the collaborative approach with ieDigital, we've up-skilled our team so that those developments can be undertaken with confidence."
For us here at ieDigital, in terms of growing our client relationships, it's important to offer not just cutting-edge low-code solutions to problems, but to provide support going forward. The journey for many of our clients doesn't start and end with the successful integration of a technology platform. It's about nurturing the ability to scale through the use of our knowledge, our technology and low-code functionality.
For Cambridge & Counties Bank, it now has a more robust monitoring process in place for managing risk around financial crime, a smoother process for customer onboarding, improved automation, and better in-house knowledge for the development of future applications.
Launched in June 2012, Cambridge & Counties Bank specialises in helping customers with savings and lending needs. As well as savings products, the bank offers commercial and residential property finance services, and is a specialist in motor finance for classic and vintage cars.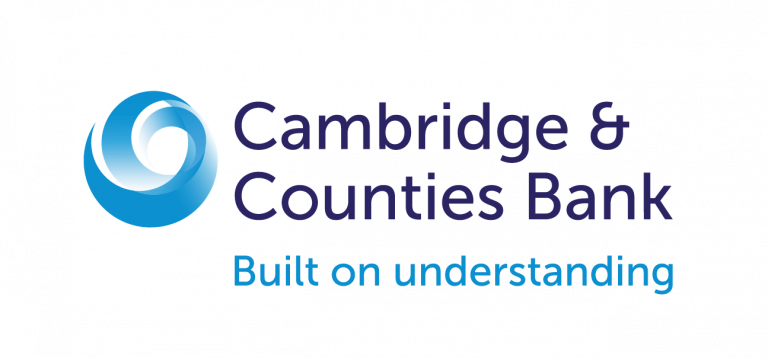 Financial Technology Provider ieDigital Announces Strategic Partnership with Low-Code Leader, OutSystems
The ieDigital and OutSystems partnership gives financial services providers such as banks and building societies with the option to greatly enhance their customer-facing digital platforms in an efficient, cost-effective manner. The partnership provides a range of pre-built, low-code applications which can be fully customised as requested by financial services clients.