Savings, online apply and servicing portal for Cambridge & Counties Bank' business customers
Nurturing lasting relationships with customers takes time and dedicated effort. It also requires the right approach to implementing technology. The challenge for many banks, large and small, is how to provide digital services that encourage loyalty through effective engagement, and how to do it efficiently without significant impact on cost and people power. For banks that traditionally underserve the needs of small businesses, this challenge is particularly relevant.
Cambridge & Counties Bank recognised that its business customers needed the convenience of an online apply process and a more convenient way to access account information, as well as clearer and more interactive ways to communicate. The bank also wanted the onboarding process to be easier for businesses, as they are often more complex than individual account openings. The bank's standard registration process was good however not as streamlined as it could be.
As well as simpler onboarding, specific requirements for SMEs often include savings facilities, access to company accounts for deposits, and the ability to interact with them to make important financial decisions. All of these were factors in Cambridge & Counties Bank's decision to enhance its digital transformation efforts.
Phil Baker, Director of IT & BI at Cambridge & Counties Bank
ieDigital helped Cambridge & Counties Bank create an online savings service for SMEs using the Interact Application Suite and the OutSystems low-code platform, to deliver additional applications, such as financial crime. This included an improved digital experience to help SMEs manage their funds, in the form of a self-servicing portal. This enabled secure registration and sign-in, and the ability to monitor transactions and statements across organisation accounts.
The bank's business customers are wide-ranging, including registered charities, trusts, sole traders, limited companies, partnerships, and clubs. This means there is, among many things, more complexity for onboarding criteria such as security checks, ID verification, and nominated accounts credential checks. These are very specific requirements for SMEs, so it was crucial to the success of the project that these criteria were met, and that high standards of regulatory requirements were adhered to.
For the bank itself, the implementation of improved communication methods was crucial in being able to process customer interaction at speed, such as use of secure messaging. With greater process automation and customer self-service, the Bank has been able to create capacity within its operational areas.
The partnership between ieDigital and Cambridge & Counties Bank is ongoing looking at further digital innovation across all banking services including automation to streamline processes and reduce friction. The ability to scale its digital services is one of the biggest outcomes for Cambridge & Counties Bank. By unlocking the power of low-code and automation to nurture its customer relationships, the bank can ensure a smooth journey for small businesses, as well as its employees and business partners.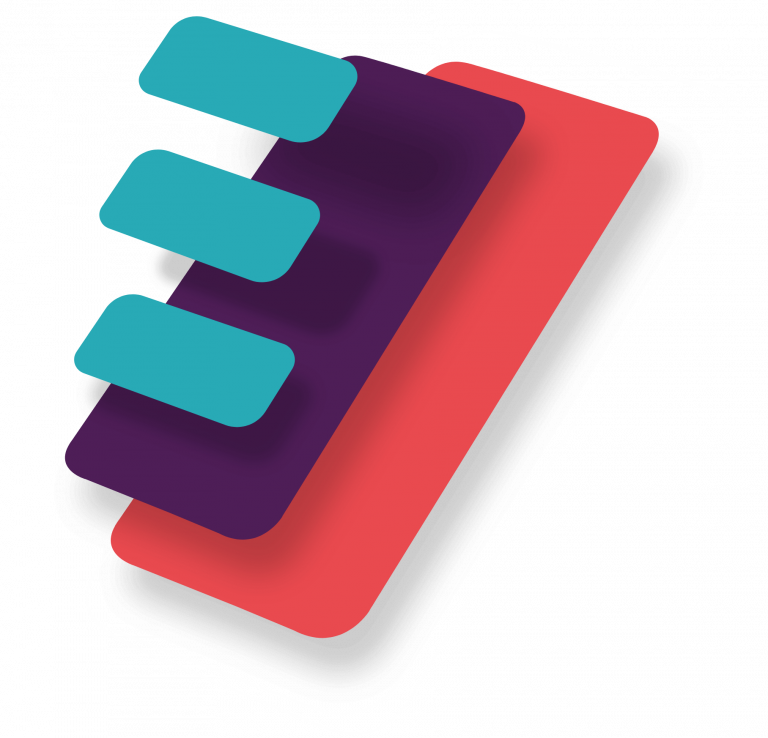 Launched in June 2012, Cambridge & Counties Bank specialises in helping SMEs with their savings and lending needs. As well as savings accounts, the bank offers commercial and residential property finance, asset finance and specialist motor finance for classic, vintage and sports cars.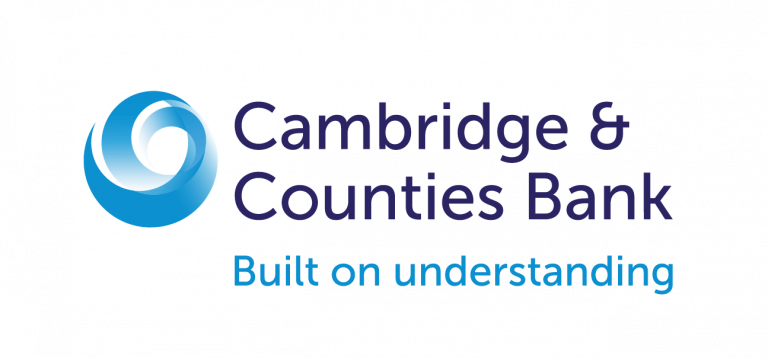 Financial Technology Provider ieDigital Announces Strategic Partnership with Low-Code Leader, OutSystems
The ieDigital and OutSystems partnership gives financial services providers such as banks and building societies with the option to greatly enhance their customer-facing digital platforms in an efficient, cost-effective manner. The partnership provides a range of pre-built, low-code applications which can be fully customised as requested by financial services clients.