A new Digital Experience for a major UK supermarket bank
Creating and owning an entire banking infrastructure is a mammoth undertaking, yet this was the requirement when the supermarket bank became independent of the high street bank that once provided their IT estate. Critical to their future success would be the selection of digital banking capability. Security, resilience, high availability and performance were of course critical to success, but in addition the supermarket bank needed to give their customers a superior experience, rich in functionality.
Existing customer self-service capabilities offered by the underlying platforms from the partnership retail bank were held in silos. A savings customer could not log in and see their credit card through the same portal. A credit card customer could not easily apply for a personal loan without entering all of their customer details again. The experience was functional, but not designed with the customer's choices and lifestyle in mind. The supermarket bank wanted to start again with a new, creative and customer-first solution.
Our Interact digital banking platform has been implemented for customers to access their cards, loans and savings accounts through a single, easy to use and secure portal. In addition, new customers can open a new account online through the bank's website with a simple to use, real-time and straight-through decisioning and account opening process.
Branded to provide seamless customer experiences from the bank's own website into our secure portal, the screens have been designed for optimum experience on both smartphones, for customers on the go, as well as tablets and larger laptop and desktop screens. This flexibility provided by our solution gives the bank the internet and mobile access they need for their customers to engage with their accounts, anytime and anywhere they choose.
Since launching the new digital channel this major UK supermarket bank has seen a dramatic growth in the number of customers and the number of transactions that they create. Digital advocacy has increased, as has customer loyalty, with more customers with multiple accounts across the range of banking services offered by the bank.
This outcome has proven that their choice of strategy was the right one to deliver the success that they set out to achieve – by having a significantly better digital experience for their customers the bank has managed to grow significantly in both size and strength.
This major UK supermarket bank offers credit cards, savings, personal loans, general insurance and travel money to retail customers across the country. Once a joint venture with a tier 1 UK bank, they now operate independently with full control over their back, middle and front office systems and capabilities.
They manage and engage with banking customers directly through a secure online digital channel as well as by telephone.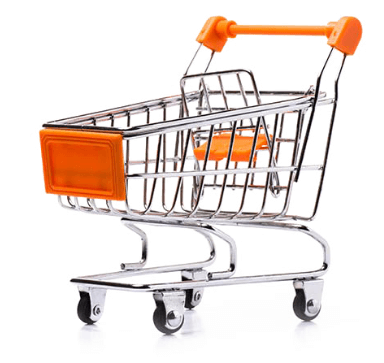 Financial Technology Provider ieDigital Announces Strategic Partnership with Low-Code Leader, OutSystems
The ieDigital and OutSystems partnership gives financial services providers such as banks and building societies with the option to greatly enhance their customer-facing digital platforms in an efficient, cost-effective manner. The partnership provides a range of pre-built, low-code applications which can be fully customised as requested by financial services clients.