---
ieDigital advances Interact solution with thinkmoney
Latest version of ieDigital's Interact, the integrated platform for digital financial services, successfully launched at thinkmoney.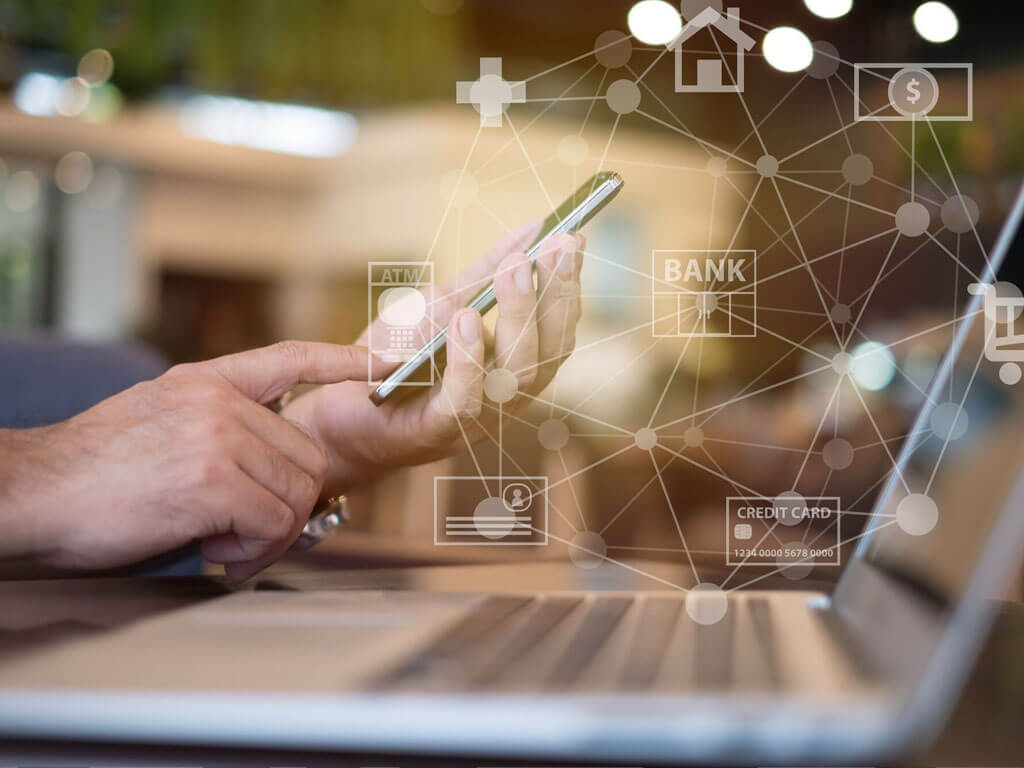 LONDON, 19 AUGUST 2015 – ieDigital, the international provider of innovative mobile and online solutions for financial service organizations, has announced the continuation of its relationship with thinkmoney.
thinkmoney, which offers its customers an innovative personal account designed to help them manage their money better, has successfully upgraded to the latest version of ieDigital's mobile and online financial services platform, Interact.
Interact enables secure financial applications, engagement, transactions and servicing across all mobile and online channels. The platform sits at the center of thinkmoney's digital operations, helping to ensure higher levels of customer engagement. Using proven methodologies, the ieDigital Client Delivery team has worked closely with thinkmoney to ensure a smooth transition, thereby enabling thinkmoney to focus on its business goals.
Since 2012, the thinkmoney Personal Account has been granted a 4 Star Mark by the Fairbanking Foundation, due in part to its creative online solution. ieDigital, by implementing the Interact platform for thinkmoney, is committed to helping improve the digital experience for thinkmoney's customers.
Michael Aldred, director of thinkmoney, said: "We have built a strong partnership with ieDigital over the past few years. Working with ieDigital, we believe we'll be able to deliver a digital financial services platform that meets our customers' expectations, not only today, but also in the future."
"We are delighted to be extending our relationship with thinkmoney by migrating them onto our Interact platform," said Jerry Mulle, director of customer and partner relationships at ieDigital. "We are exceptionally proud to work with a team that shares our passion to deliver mobile and online solutions that can help consumers better manage their finances. ieDigital looks forward to continuing our long-term partnership."
Press contacts
Bruno Almeida
ieDigital
BAlmeida@iedigital.com
020 8614 9800
Want to see Interact in action?
Click here to request a demo.
Request a Call