---
Toyota launches My Finance Service
My Toyota portal now gives customers secure 24/7 online access to monitor and manage their vehicle finance agreements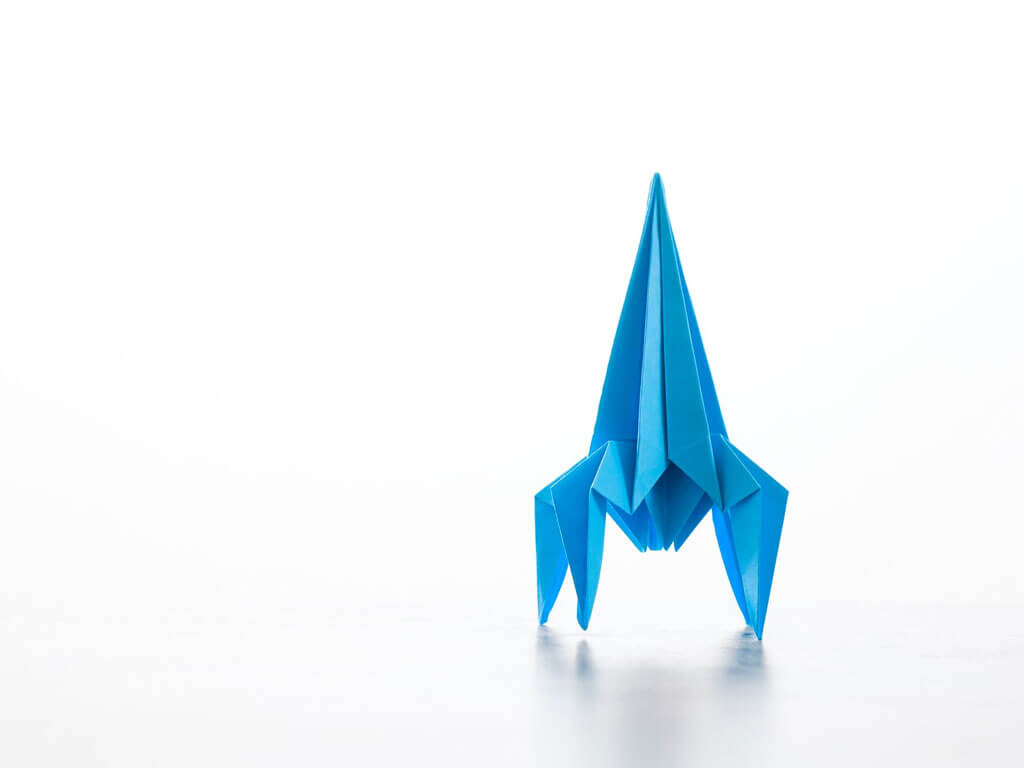 My Toyota portal now gives customers secure 24/7 online access to monitor and manage their vehicle finance agreements
There is a huge demand for people to be able to access and organise their financial arrangements whenever they need and wherever they happen to be. It's a priority that Toyota Financial Services has responded to with the launch of My Finance, a new service that gives customers round-the-clock access to view and manage their Toyota finance agreement from their computer, tablet or smartphone.
The My Finance service is available via My Toyota, the "self-service" online portal that gives customers a convenient and secure way of managing their vehicle ownership. In a first for the motor industry, My Finance allows them to view their finance agreement, obtain a settlement figure, make payments, change their personal and bank details and request changes to their payment date. They can also communicate securely online regarding their agreement. It is available to private customers who have either a Personal Contract Purchase (PCP) or Hire Purchase (HP) agreement with Toyota Financial Services.
To ensure the best possible functionality, security and customer experience, Toyota has developed the product with specialists at Intelligent Environments, a company working in the forefront of digital and online multi-channel solutions.
Doug Gillies, Toyota Financial Services Managing Director, said: "People demand easy access to their financial affairs at any time, but they also need to be sure they are using systems that are robust and secure, as well as convenient. By working with Intelligent Environments we have been able to produce a service that our customers can call up on their phone, tablet or desktop with ease, but safe in the knowledge their data and finances are protected from others at all times. 
"The introduction of My Finance reflects our commitment to responding to customer demand and developing My Toyota as a comprehensive one-stop service that can be used to manage many different aspects of vehicle ownership."
David Webber, Intelligent Environments managing director, said: "With every aspect of our lives being made easier with digital technology, buying a car should be no different. Our research shows that nearly half (48 per cent) of British consumers who own cars on finance say that finance is one of the most difficult things about buying a car, and over half (56 per cent) have said they would like to manage their finances online. Consumers increasingly want to and expect to manage their lives with the click of a button, and by collaborating with Toyota on this exciting new project, we've succeeded in streamlining and digitising a typically time-intensive process, making it instant and accessible. The auto finance industry is in dire need of disruption, and Toyota is driving that forward."
Want to see Interact in action?
Click here to request a demo.
Request a Call